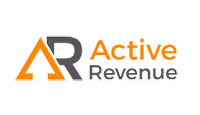 Use our link to sign up for ActiveRevenue and get
...More
Use our link to sign up for ActiveRevenue and get 20% Bonus on your first deposit.
Contact support or your Affiliate Manager and mention coupon AW20 after your first deposit and you will get 20% bonus credit
T

he minimum deposit is $100

The maximum bonus is $500
Exclusive: This coupon can only be found at our website.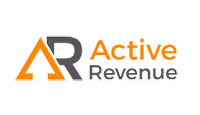 ActiveRevenue 20% First Deposit Bonus Coupon Code
Copy this code and use at checkout
Use our link to sign up for ActiveRevenue and get 20% Bonus on your first deposit.
Contact support or your Affiliate Manager and mention coupon AW20 after your first deposit and you will get 20% bonus credit
T

he minimum deposit is $100

The maximum bonus is $500
Expires: N/A
Submitted: 2 months ago
Payment options
ActiveRevenue has the following payment options by default: PayPal, WebMoney.
Additionally, they offer the following payment options on request: Wire Transfer, Paxum and Payoneer.
Auto Optimization
One of ActiveRevenue's unique features is that they have Auto Blacklist and Auto Bid Optimization.