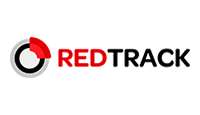 Use our exclusive coupon to get 50% Discount on your
...More
Use our exclusive coupon to get 50% Discount on your first month of RedTrack subscription.Normal price starts from $29 per month. Using our coupon you get it for only $14.50, that's 50% Off!See screenshot below on how to apply the coupon.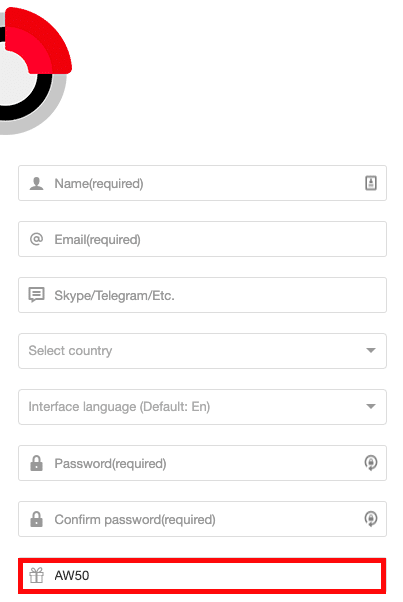 Less
Exclusive: This coupon can only be found at our website.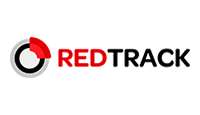 RedTrack Exclusive 50% Discount Coupon
Copy this code and use at checkout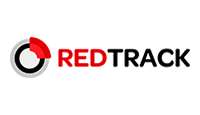 Code
Expires December 31, 2025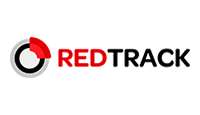 RedTrack Coupon Code To Get 20% Off Monthly Subscription
Copy this code and use at checkout
RedTrack.io — SaaS affiliate marketing campaign management & analytics platform.
Use our discount coupon code AW20 to get 20% off your monthly RedTrack subscription for the first two months.
Expires: December 31, 2025
Submitted: 3 years ago