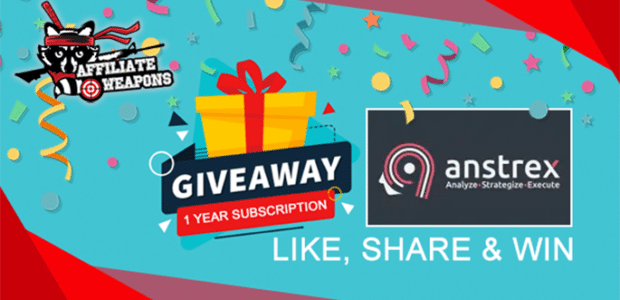 We are thrilled to announce an official and exclusive Anstrex Giveaway where you can win a 1-year subscription to Anstrex Native + Push worth $959.
What is Anstrex?
Anstrex is the #1 spy tool for Native ads. Learn more about Anstrex.
How To Win?
Collect entries to enter the giveaway. The more entries, the higher your chance of winning.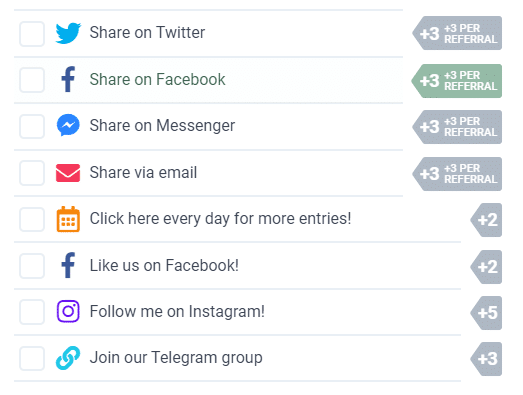 Share on Twitter
Share on Facebook
Share on Messenger
Share via email
Click here every day for more entries
Like us onFacebook
Follow me on Instagram!
Join our Telegram group
Prize
1x One-year subscription to Anstrex ($959 value)
When does the giveaway end?
31 December 2020
Terms & Conditions
Click here to view the terms and conditions of the giveaway.