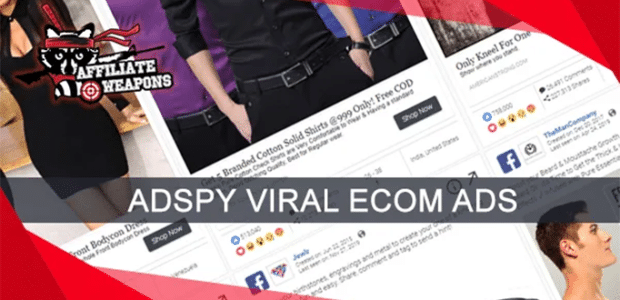 Here are 13 viral ads with more than 250k likes that we found on AdSpy using the Buttons filter.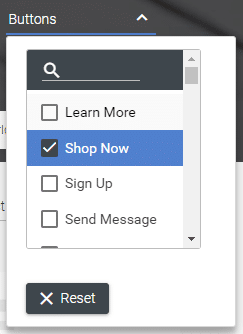 After that, we sorted the ads by Likes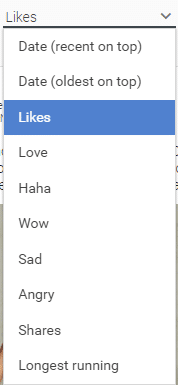 There are hundreds of ads with 250k+ likes but we picked only these 13.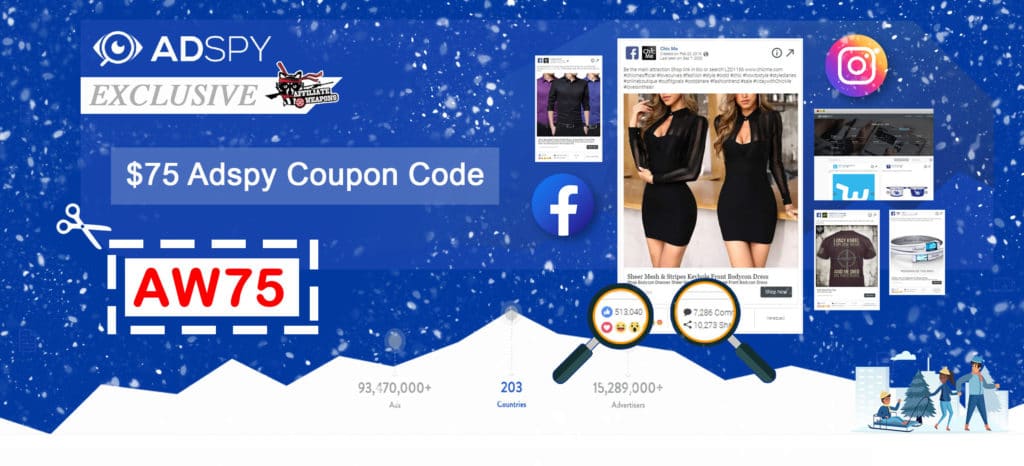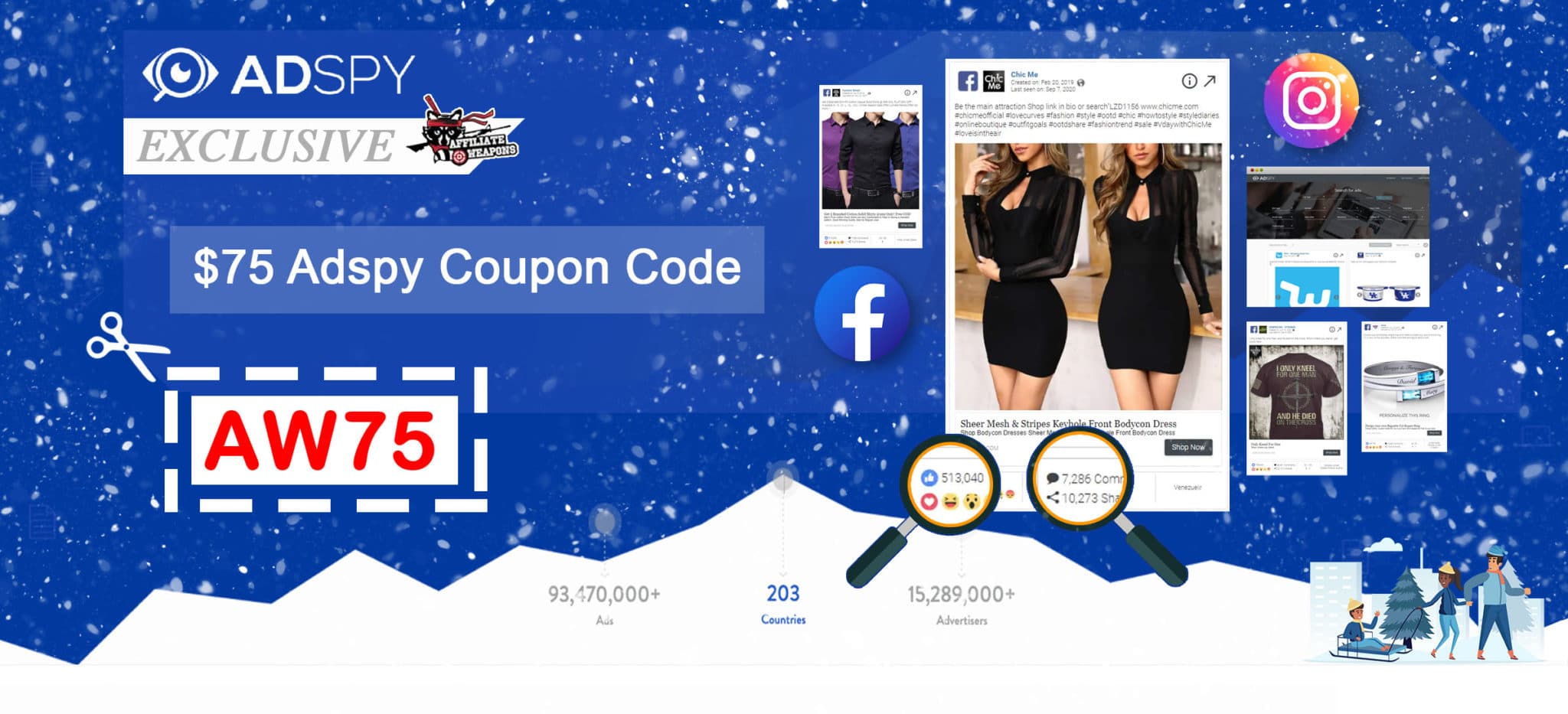 Get AdSpy now with $75 OFF + Free Trial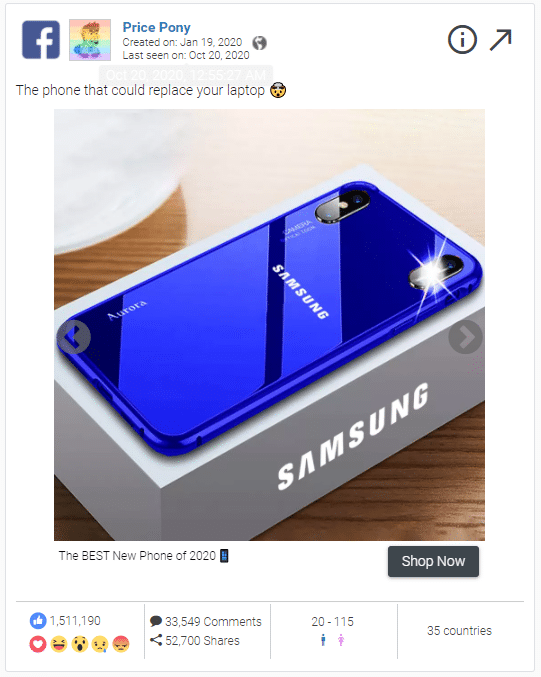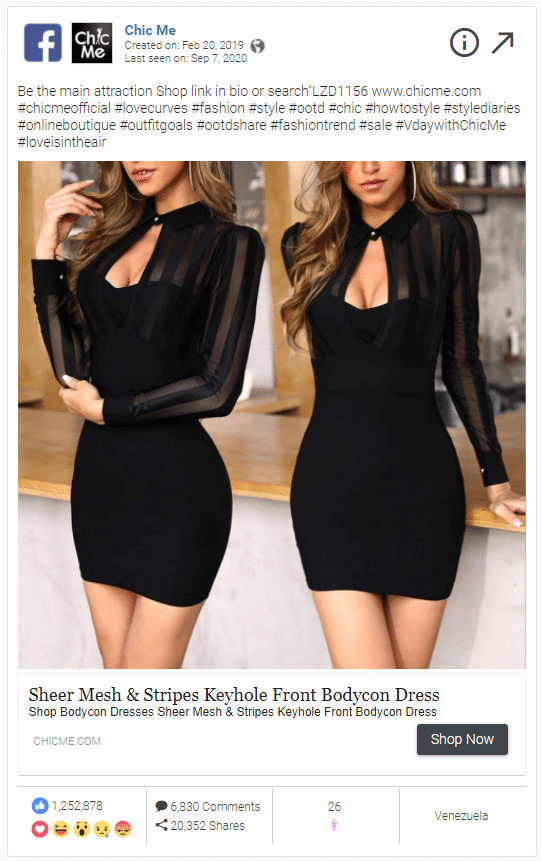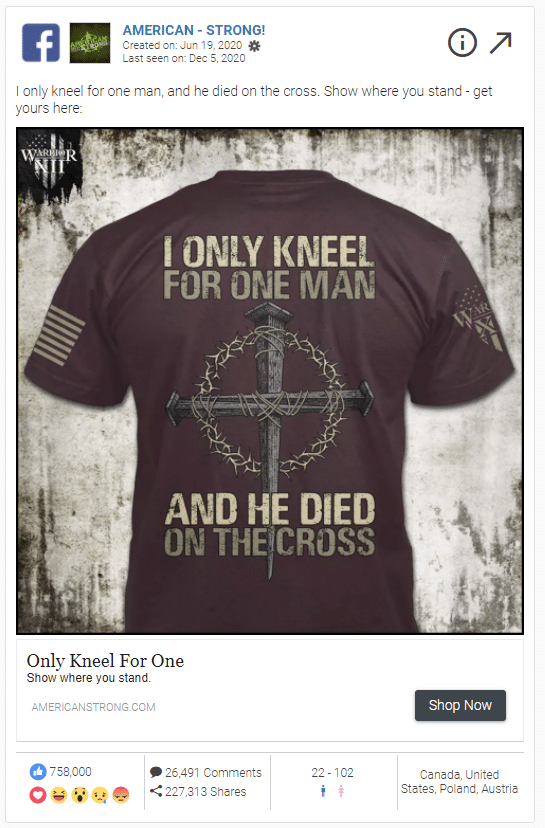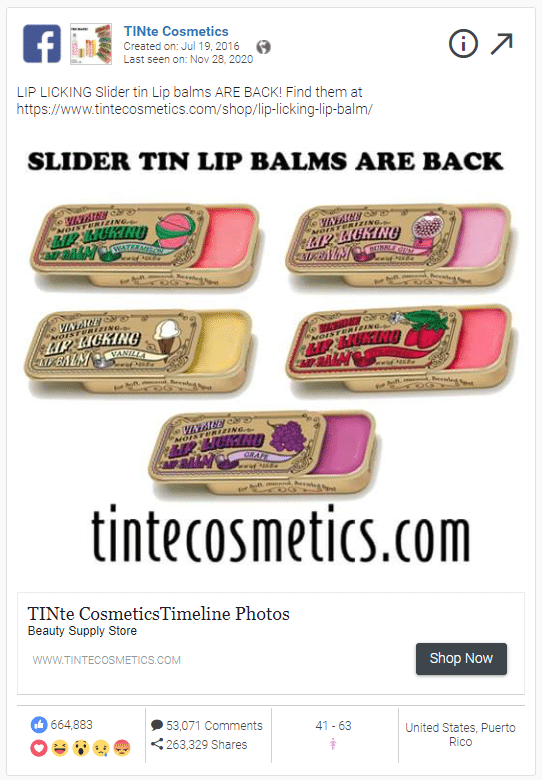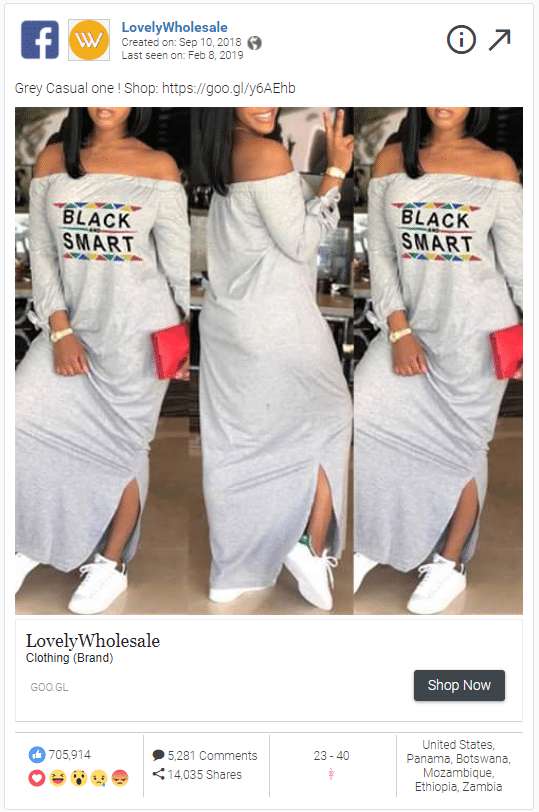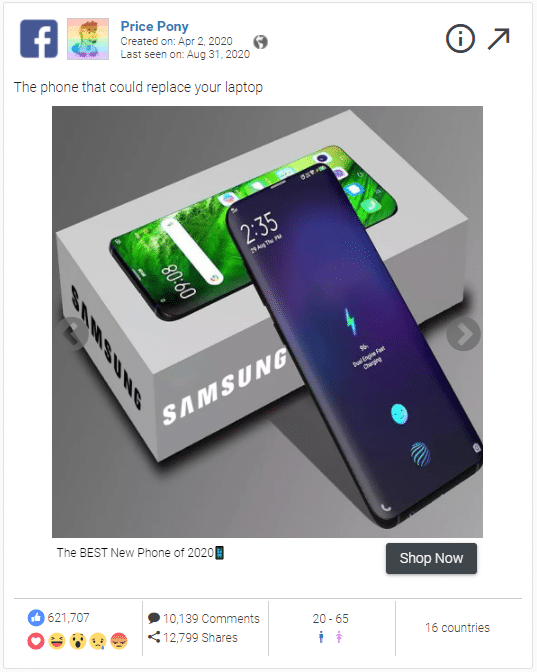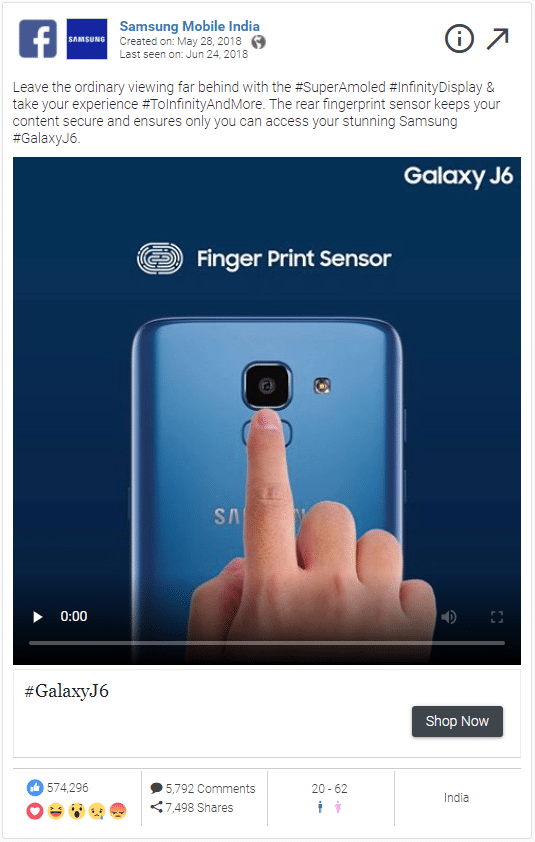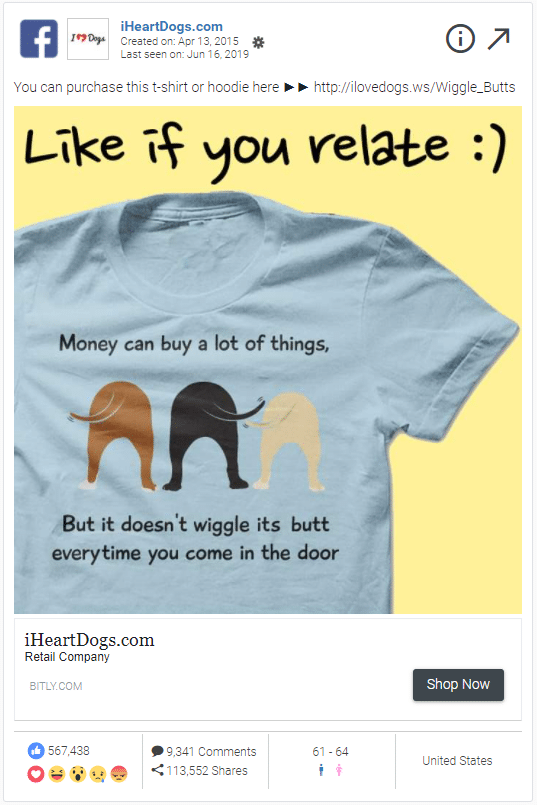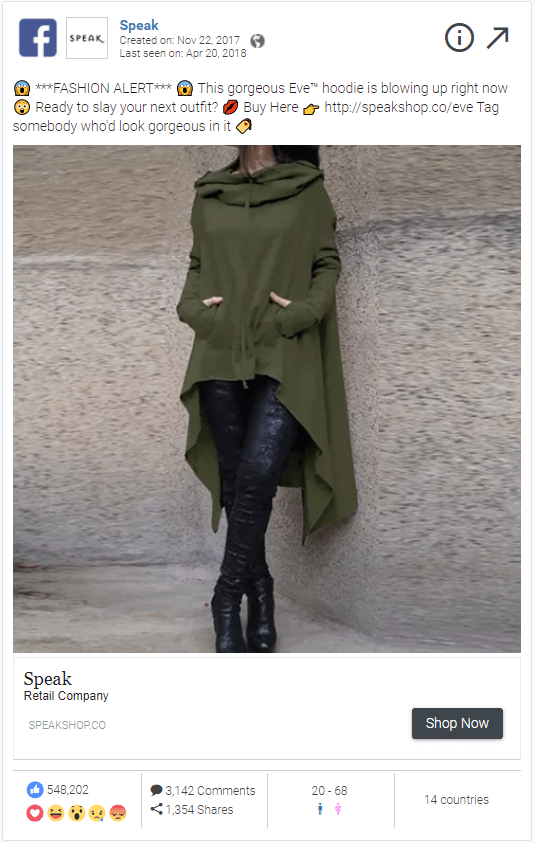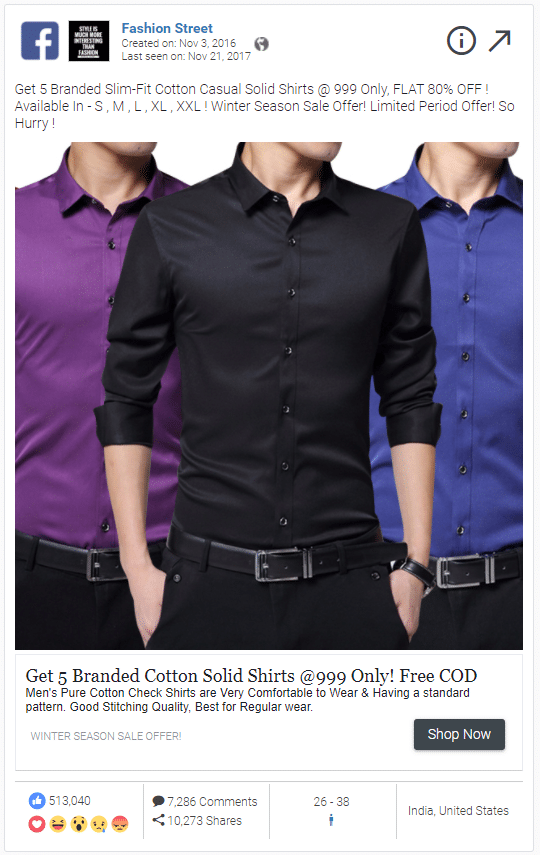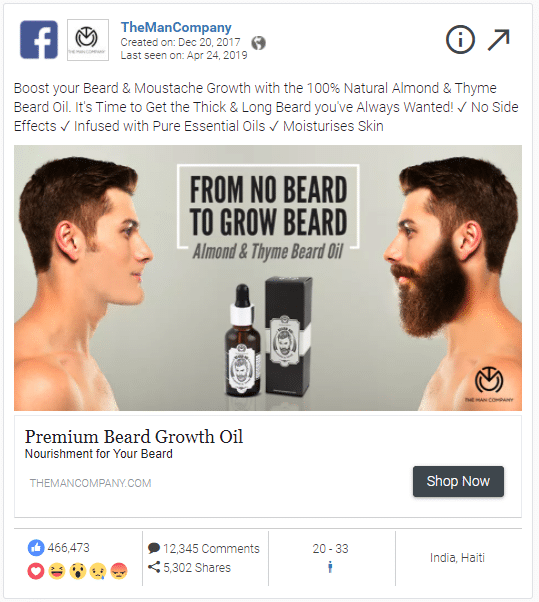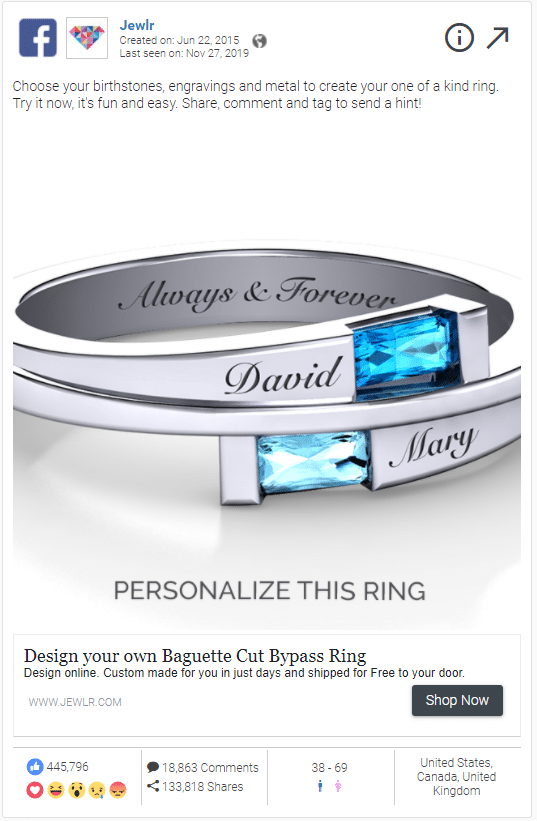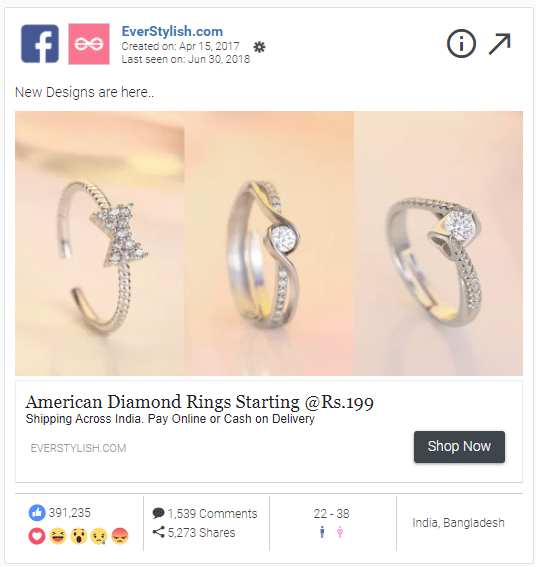 Now do the same but add some keyword targeting for your vertical and you will find more viral ads that will blow up your EPC's.
Grab a Free Trial + $75 OFF AdSpy Here
No credit card needed for the trial
Or get the $50 AdSpy Coupon – You get a $50 discount for the first two months. Use this coupon if you are sure you will use it for more than 1 month because you can only redeem 1 coupon per account.