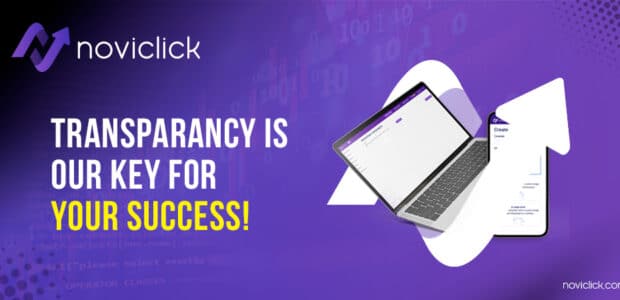 Hey all, today I want to share a new traffic source named Noviclick. It's a self service platform that is selling Worldwide Push, Inpage Push and Popunder Traffic. The platform is easy to use and it has all the things you need to set up some good campaigns. Their push traffic is most popular in T1 and T2 GEOs. They are not visible in most spytools and they have a pretty good amount of traffic.
Noviclick is unique in its kind because of their advanced fraud filter system that will detect and refund suspicious visits. They were telling me that they have one of the most advanced fraud detection systems in the industry. They monitor all clicks that are sold on multiple levels. Noviclick will automatically refund you for clicks that they are able to specify as suspicious after they have already been bought and received. This is very unique and interesting in our business and one of the things why I like Noviclick.
Targeting options for push
:
The targeting options below are available for their push traffic and can you easily select when creating a campaign.

✅ Mainstream & Adult

✅ Country / Regions / Language
✅ Device / Operating system / Browser
✅ Mobile Carriers or IP ranges

✅ Push subscriber age
Payment methods:
They have enough payment methods available. For PayPal and creditcard you need an approval but you can text your AM on Skype for that.
💰 Creditcard (need approval from AM)
💰 Paypal (need approval from AM)
💰 Wire transfer
💰 Capitalist
💰 Paxum

I would recommend checking their traffic and setting up some campaigns. After creating an account you will directly get an AM on Skype that can help you with your campaigns.