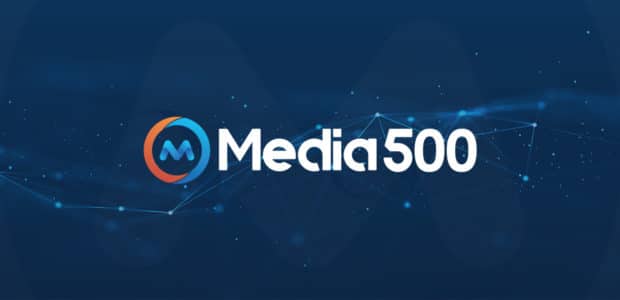 We are super excited to announce a new partnership with Media500!
What makes Media500 a cut above the rest? Is it their high converting offers? Through the roof CPAs? huge amounts of GEO's, Unbeatable EPC's? Or is it down to their attention to detail when it comes to optimization of your campaigns constantly making sure you have all the right materials and seeing the results you should?
Media500 is a high paced, high paying CPA Affiliate Network, hosting some of the highest converting offers and boasting the industry's highest conversion rates and pay-outs in their vertical. Media500 have grown exponentially in performance and in terms of their strong partnerships Media500 are on the up and up and looking to take you all with them.
Media500 strives to make you feel like a part of the family. With highly knowledgeable and well-seasoned affiliate managers available around the clock and unlimited tech support, you won't find anywhere else.