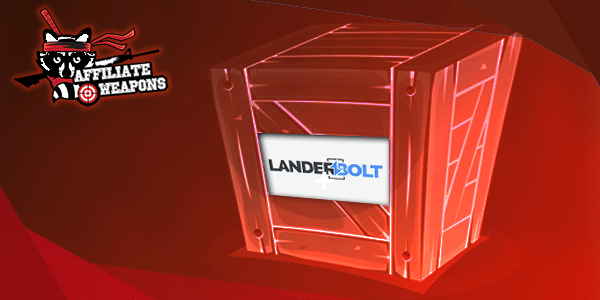 The LanderBolt development team has been hustling to create some awesome new features for LanderBolt and excited to share with you so many, they lost count.
Let's start off with…
New .ZIP File Upload Templates – My Person Favorite It really gets me excited!
Now you instantly upload a .zip file select your domain and instantly publish your landing page and sync it to your favorite tracker for instant use in a campaign from an ad-intelligence tool.
Perfect for starting with a working campaign, especially if you have Anstrex, or you get the 100 landers that Adplexity gave out a little while ago.
LanderBolt $67 a month, or $47 with an annually.
With all of these new features launched any day now, we will be creating new pricing plans and prices will be going up.
Signup now and lock in your rate as a Chartered Member.
Click Here you can lock in your current rates (if you haven't already) for life.
Your Success is our #1 goal and we want to make sure you get there.